Tuition Agency Partnerships
Local Tuition Initiative
At MME we have started an initiative to promote and reinvigorate local tutoring services who offer high quality 1-2-1 tuition in the core subjects. As part of this initiative we are reaching out to potential partners in each area of the country in order to highlight their service on the MME platform to parents and prospective students. This involves promoting the local tutoring services on our dedicated tuition pages for each area, with a featured profile that details what the service has to offer whilst also linking to their website and displaying their contact number so parents and learners can call them directly to set up the tuition. In addition to this, the link to the tutoring website will help to improve the local agencies Google visibility with a high quality website link.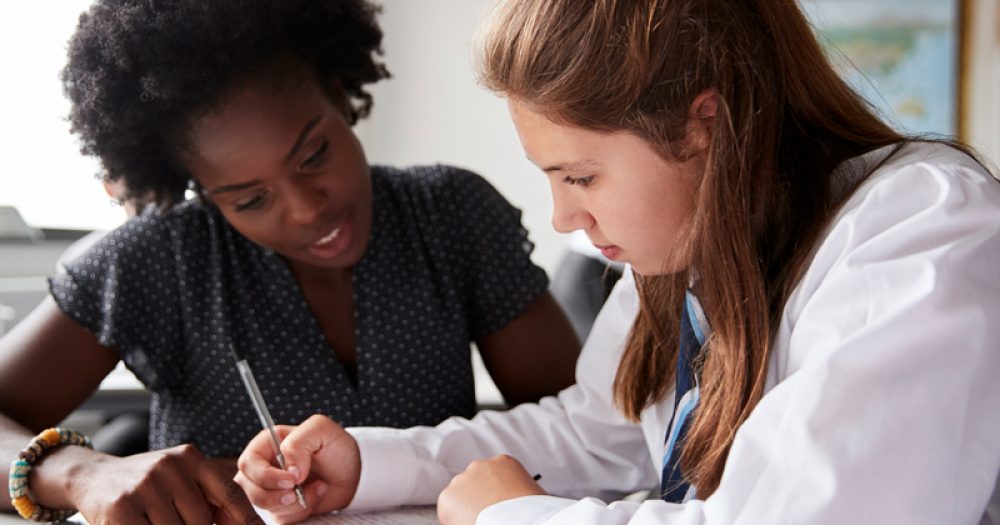 National Tutoring Programme – The Rise of National Websites 
Since the pandemic, the UK government has looked to politicise tuition for the first time, highlighting the benefits of it in helping children catch up with their learning through the introduction of the National Tutoring Programme. The intentions of the programme appeared to be honourable, the issue has been its implementation and the awarding of large contracts to a small number of services, some of which have used the investment to cement their place as leaders in the tuition sector. This has meant that longstanding local services that have been delivering high quality 1-2-1 tuition for a number of years have been pushed to one side and ignored. The governments funding has actually done more harm than good to a lot of these services as it has concentrated funding and resource to a small number of large providers who are more focused on corporate objectives than learner outcomes. Our tuition initiative sets out to tackle this by promoting local services to our millions of users and by helping these services to improve their presence on Google search. It is effectively free tuition agency marketing and advertising and in return we would like agencies to look through our free resources and recommend anything they think their tutors or learners will find useful. 
What MME Offer 
At MME we have nearly 5 million unique website visitors each year, most of whom use our service for the fantastic free resources we offer. As part of our tuition initiative we want to share these resources with more people and are asking our partners to help by letting their tutors and learners know about the worksheets, practice questions and other resources we offer. This includes taking a look at our free GCSE maths revision resources that students, tutors, teachers  and schools use all across the country. 
We are excited to be working with so many exceptional local tutoring businesses and look forward to growing this support network ensuring parents and students get access to the very best tuition services run by passionate tutors. If you have a tuition agency and want to get involved then please…
Written by
We help thousands of students each year with revision, courses and online exams.